Head of School, Kindergarten
Mrs. Amy Steppig implemented the Classical Curriculum at John Paul II Preparatory School, as Dean she has coached parents and students in how to excel in the 3-day hybrid model. Over her 9 years at JPII, she has helped develop a unique model for Catholic, Classical education. Prior to becoming a teacher and then administrator, Mrs. Steppig worked as a youth minister and catechist at several area parishes and is a certified catechist for the Archdiocese of St. Louis. Since 1997 Mrs. Steppig is an active member of the homeschooling community in South St. Louis.

Phone Number: 314-329-1650
Email: amy.steppig@johnpaulprep.org
Executive Director
Mr. Sebastian Garren has had the pleasure of teaching at JPII since 2015. He received a BA in Classical Languages and minors in Philosophy and Medieval Studies at Wabash College, was president of the Newman Center, was a Fulbright Scholar for Education in Finland, and is a Progress Fellow through Emergent Ventures at the Mercatus Center.

He oversees the executive function of the high school including discipline, curriculum, the house system, teacher assistance, and parent resources. He has taught ten different courses and loves working with the students, teachers, and parents of the JPII community – whether it be on academic issues or preparing a surprise piñata party.
He is the founding director of St. John Paul II Preparatory South Campus and teaches a broad range of classes to students, which are known for perfectly balancing delight with real learning.
An avid reader, he reads economics, folk tales, science fiction, history, and children's books. Really everything except 19th century French novels, which he has an irrational prejudice against.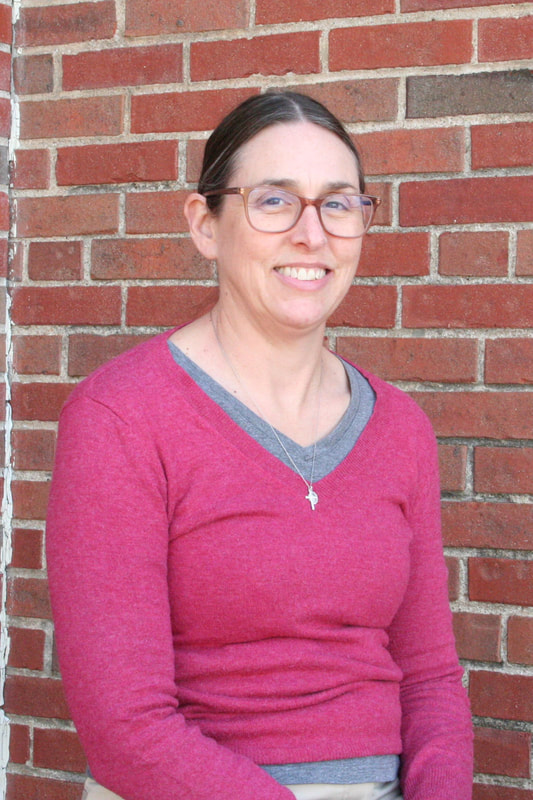 Math and Biology
Pam McKendry has been teaching science and math to students
(preschool – high school) for over 25 years in various learning
environments. After earning a Bachelor's Degree in Elementary and
Special Education from Avila University in Kansas City, she taught
in Catholic schools for 2 years. While home-schooling her children,
she was able to continue teaching math, science, and engineering
through tutoring, nature field trips, co-op classes, garage classes,
and as an instructor at the St. Louis Zoo.

In her spare time, she enjoys nature study, hiking, and creating
natural habitats in her city yard to encourage wildlife to visit. She
especially takes delight in sharing nature with her children (and
other children), guiding them in observing and appreciating the
diverse living organisms that God has created.

She is excited to be teaching students at JPII and working with
parents in the hybrid model. She feels that it truly is a unique
learning environment that enables students to grow academically
and learn about their Catholic faith with gifted, loving role models.
Latin, Philosophy, Patristics, Precalculus
After experiencing the education at Thomas Aquinas College, Mr. Martel knew what he wanted to do with his life. The delight and wonder of learning were what he wanted to pass on to the younger generations. He has been involved with the home-schooling community here in St. Louis since the 1980's and served as teacher at Gateway Academy and now currently at St. John Paul II. What Mr. Martel likes about JPII is its dedication to a classical curriculum as the best foundation for a solid education and its 3-day format allowing the parents to actively exercise their very important role of mentoring their children's formation.

The Catholic faith also plays a central role in the presentation of all academic subjects integrating faith and reason so necessary for proper human development. All that he loved and was privileged to learn while at Thomas Aquinas College is what he wishes for all students of JPII.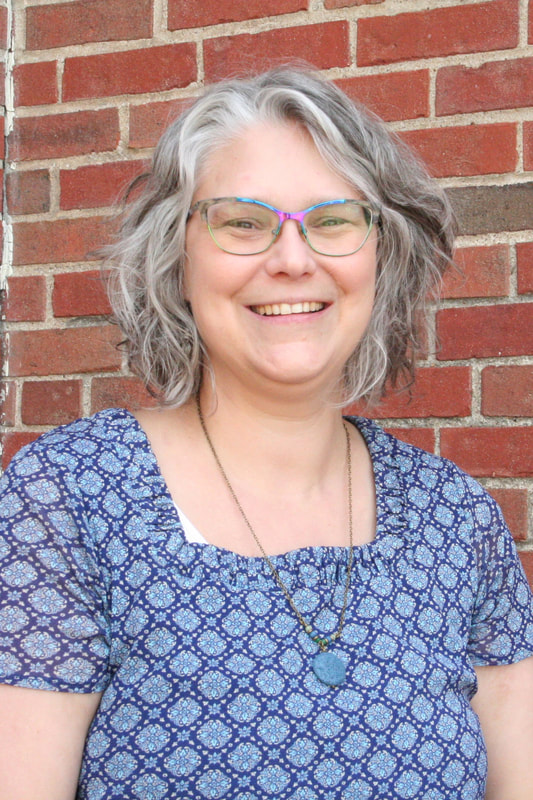 Writing, British Literature, Modern History, Algebra
Alysia Horst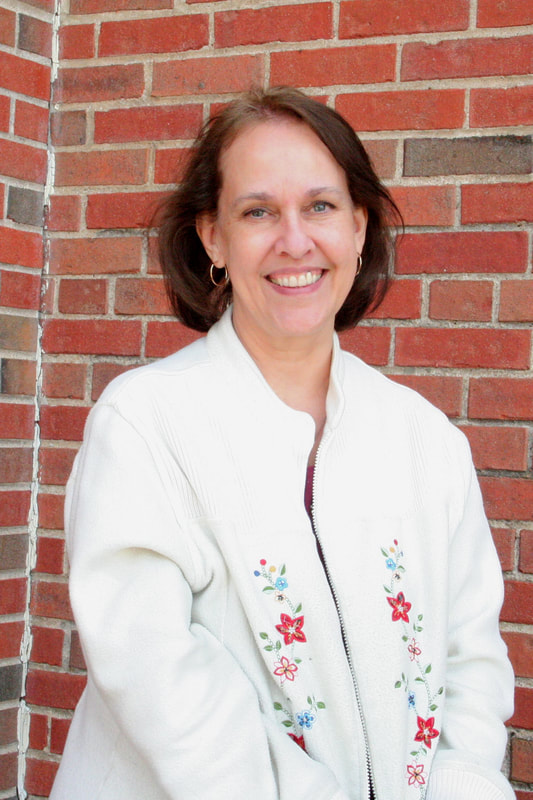 Literature, History, Algebra II

Mrs. Peggy Oliver is a native of St. Louis and attended St. Joseph's Academy. After graduation from college, she worked at Southwestern Bell for 8 years before retiring to be a stay-at-home mom. She and her husband have eight children, four of whom graduated from JPII. She has home schooled for 23 years, as well as serving on the committee of the ARCH Co-op. There she taught art, history, personal finance, and apologetics. She is excited to be joining the faculty at John Paul II South!
What she loves most about JPII is the partnership between the students, teachers, and parents in forming the students to be well-educated, faith-filled Catholics.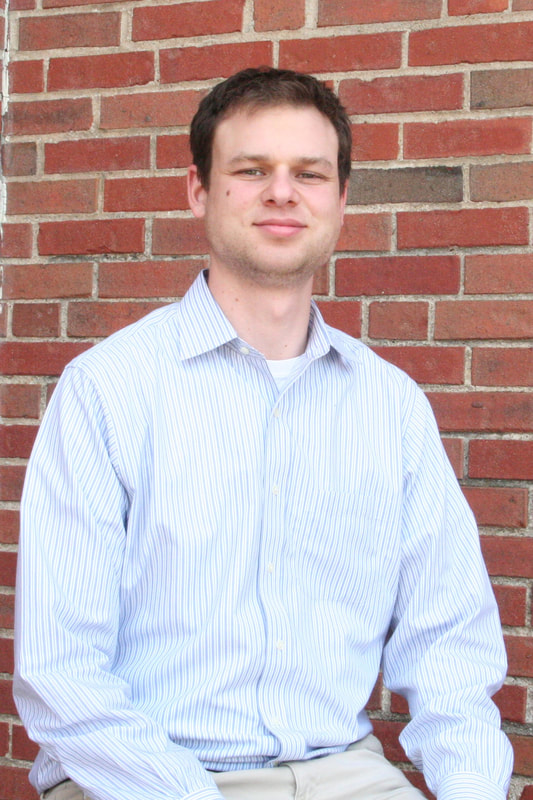 Latin, Medieval History, Church History, Apologetics

Mr. John Tardiff is a transplant from the east coast where he studied Liberal Arts and Philosophy at Thomas More College. After he received a Master's in Theology at the John Paul II Institute in DC, St John Paul II has remained his patron of education at JP2. He appreciates the wholistic vision of education that enables all classes at the school to be connected to a common love of learning. He admires the sincerely Catholic culture at JP2 among the students and faculty.
He has spent his college years exploring Europe and hiking the Camino, and now he enjoys reading history and Latin in his free time and playing basketball with the students during lunch.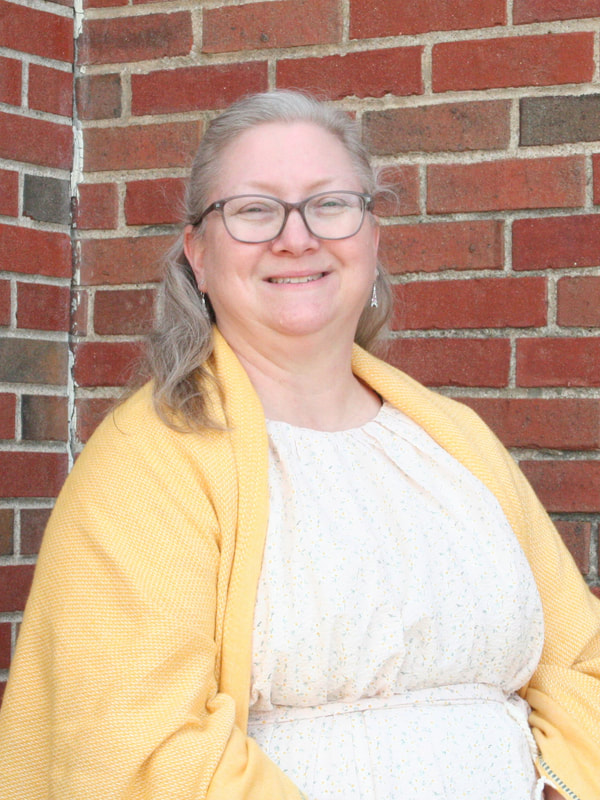 Fifth – Sixth Grade
Tammy Aufmuth
Artist in Residence
Mr. Joseph Lux is an independent Catholic artist in the St. Louis area. While working on commissions, he is also pursuing a degree in Philosophy at Saint Louis University, where he is searching for deeper answers to the question "What does it mean to be human?" Inspired by the personalism of John Paul II, Joseph seeks to communicate in form and color the incarnational beauty of the human person. "[The body] has been created to transfer into the visible reality of the world, the mystery hidden from eternity in God, and thus to be a sign of it" (TOB 19:4). With Mary as the model, Joseph hopes to teach his students the virtue of humble receptivity to Beauty which leads to wonder and eventually, love. If they learn how to draw too, that would also be a plus.
Prekindergarten
LeighAnne Herr
Financial Accounts
Kathleen Cupples
It takes a community to form the next generation of saints and leaders. If you would like to participate in building up JPII South Campus, contact us! Tell us how you would like to contribute. Volunteers and people looking for part-time work especially welcome!
We need teachers, club coordinators, coaches, office helpers, and more! There's a lot to do to prepare our kids to live and defend the Catholic faith with confidence and joy.
All volunteers and staff are Prevent and Protect certified.
Email: southcampus@johnpauprep.org